Tantric Healing
One-to-One sessions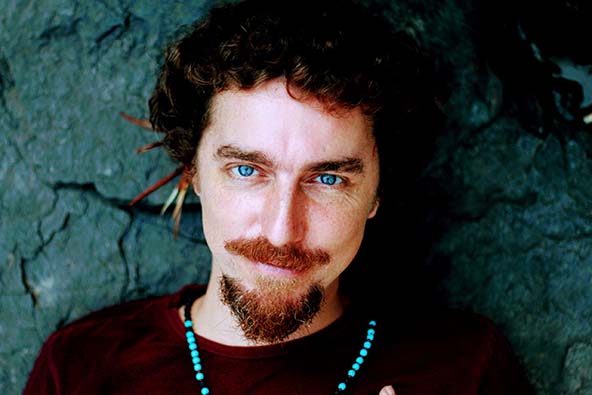 Let's Transform Challenges into Gifts
I work with women and men who are experiencing love life or sexual challenges. I believe these challenges are actually there to teach us things. Once explored fully, they reveal their hidden gift – which leads to the issue being resolved – and a whole new kind of love and sexual connection can emerge from it.
Your challenges may include:
A lack of love in your life

A lack of emotional connection with yourself or your partner

A lack of sexual desire


An inability to become physically aroused or sexually excited

Early ejaculation, delayed orgasm or absence of orgasm

Experiences of pain or trauma arising during intercourse
Whilst these challenges might seem insurmountable, they are not. Yes, there is a journey that you might need to go on to release this challenge, but it is a life-changing journey on all levels.
I understand how painful these challenges can be 
My biggest sexual challenge was around premature ejaculation. After deep diving into Tantric sessions, workshops and trainings, I learnt how to resolve this issue, and then how to support others with their own. There truly is a way through.
For Men
I help you resolve your P.E. or other sexual challenge. The gift of any sexual challenge? It can lead you to tantra – which can bring your love life and sex life to a whole new level of amazingness. In that sense it really is a gift, even though it does not seem so when you are suffering with the pain of the challenge. If you feel the call we can work together to free you from the suffering. 
For Women
One of the most common challenges for many women is an inability to orgasm. I support you to create a safe space for you to open to your orgasmic potential. At times this can include clearing sexual trauma, which can hold you back from your fullest sexual blossoming. I also work with women who may have experienced rape, or felt coerced into sex when they did not really want to. This is delicate work that requires a high-level of sensitivity. Please reach out directly to see if we are a match to work together. 
Singles and Couples

This work is for individuals or couples, and is tailor-made to meet you where you are, and support you to deepen step-by-step and breath by breath. These sessions are online and I work with people all around the world.  
From trauma to orgasmic healing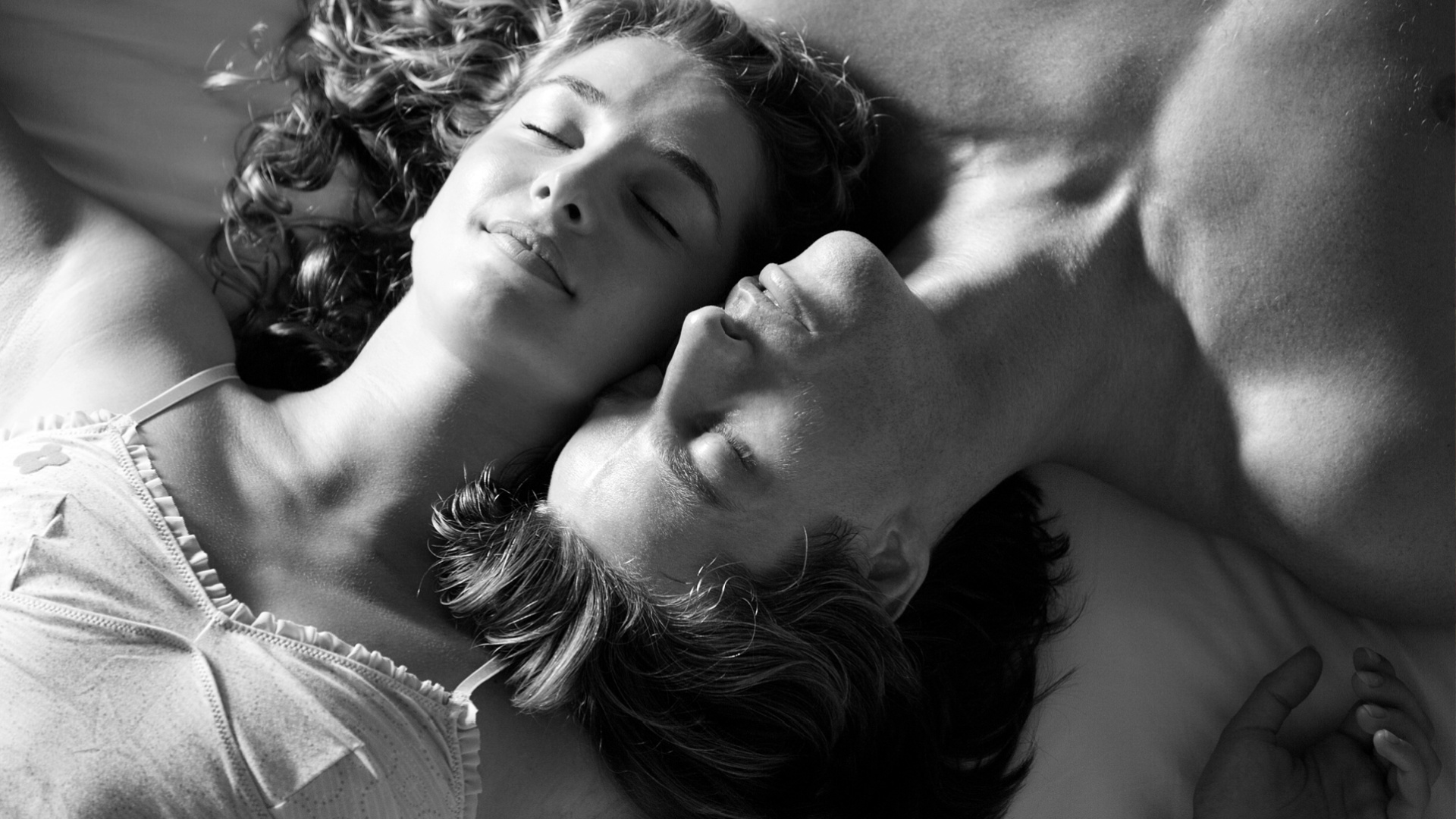 Many people experience some level of sexual trauma, or other childhood traumas that impact how they show up in relationships – and in the bedroom.
So part of our work together is to explore what those traumas are, and bring them to the surface in a way that is safe, so you can see them, process them and reintegrate them in new ways. It's a journey of healing which can be truly life-changing.
Tantric Healing can also help you expand into new realms of pleasure and orgasm. It rewrites the concept of what lovemaking can look and feel like. It includes learning about the physical body, but also the energy body in order to bring your lovemaking to a whole new level.
Whether solo or in relationship, I help your love life and sex life bloom in ways you may not even be able to imagine.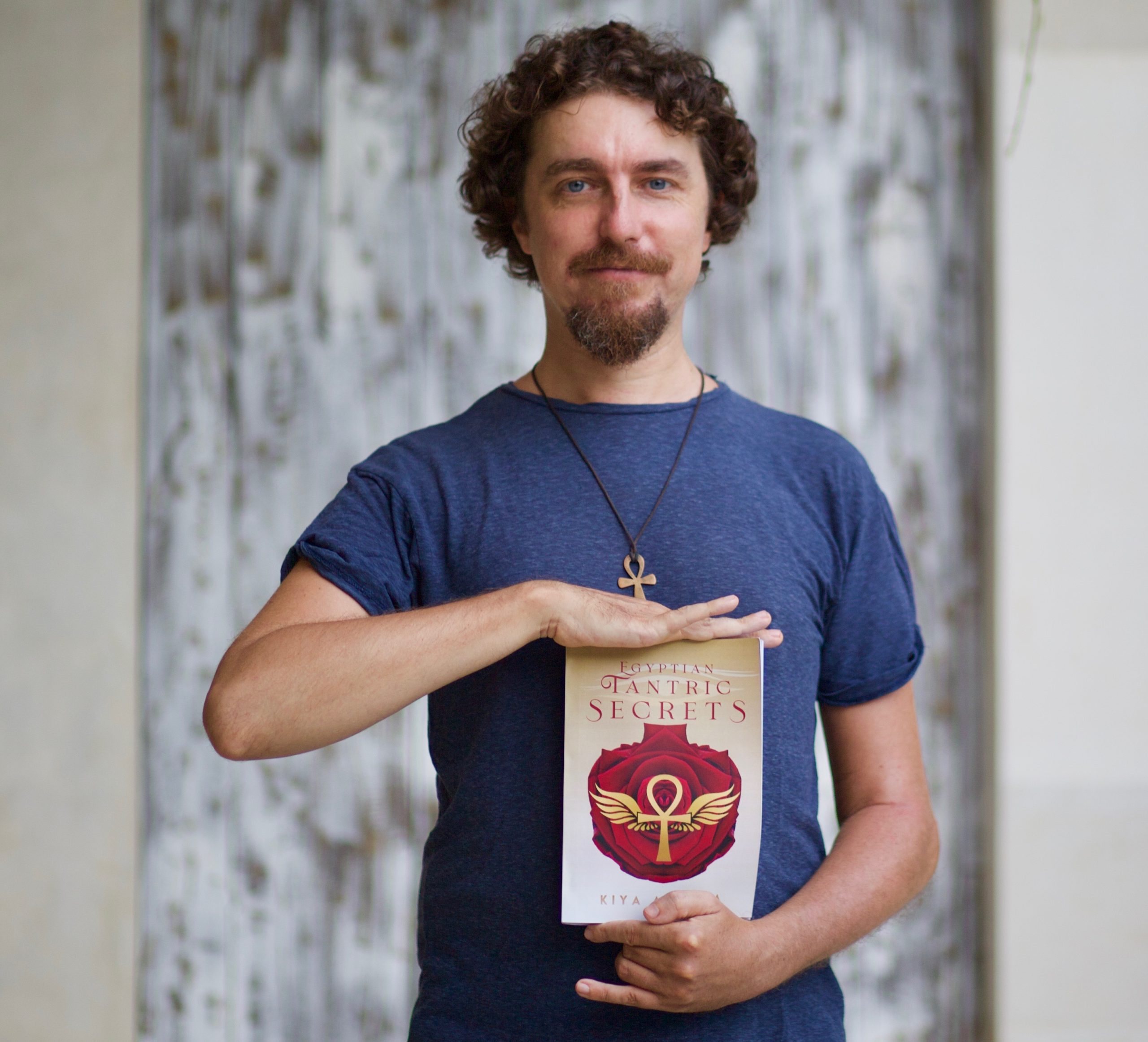 My name is Kiya, I'm England born and raised, and I'm a Tantric Healer, and Love and Relationship Coach. I've trained in Rebirthing Breathwork, Tantra, the Taoist sexual arts and Ecstatic Dance.
I've been supporting groups and individuals to open to ecstasy, love and tantric connection for 15 years, and I first discovered tantra by accident with a partner back when I was 21 years old.  
I recently launched my first book 'Egyptian Tantric Secrets' which became an Amazon #1 best-seller in the US and the UK. Million copy best-selling author and Tantra teacher Margot Anand read it and said: 
"Egyptian Tantric Secrets is original and deeply alive…
it's a must for lovers of tantric initiation."