I guess there would have been times some hundreds of years back that I could have been burnt at the stake for weighing in with this view. But we stand now in the 21st century, in new times, so hopefully, I won't get branded a heretic. Perhaps it's utterly old news to you, but the big reveal in contemporary times is that Jesus and Mary Magdalene were pretty obviously...
read more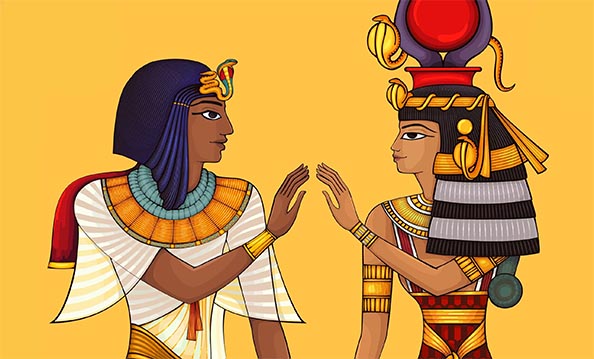 Egyptian Tantra Initiation
12-week online course
Join us on a journey into the higher states of Egyptian Tantra. Through this course, you discover how to unlock energy channels in your body, and circulate powerful life-force.
In doing so, you sensitize your body temple, preparing it so that you can start experiencing states of whole-body orgasm, and ultimately cosmic orgasm. This is a journey, and it is truly a profound and beautiful one.
It's for those that yearn to live more deeply, more fully and more expansively.