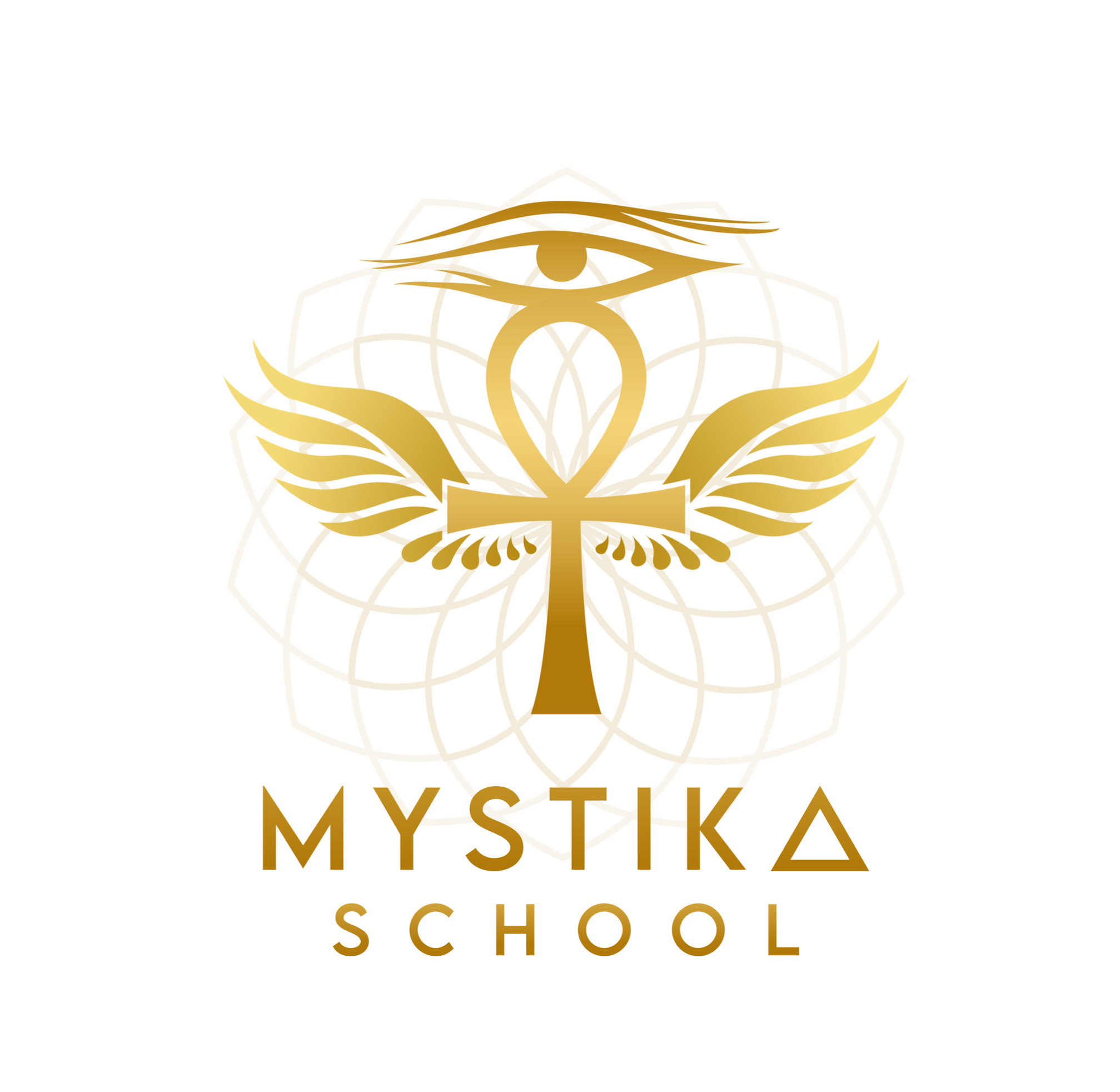 Welcome to mystika School
Love – Rise – Remember
Watch the 1 min video to discover what our new book Egyptian Tantric Secrets is about…
Discover the new book
– Egyptian Tantric Secrets –
Margot Anand, million copy best-selling
author of 'The Art of Sexual Ecstasy' says:

"Egyptian Tantric Secrets is a wonderful read. It is original and deeply alive. The reader feels he/she is guided by Isis herself. It's a must for lovers of tantric initiation." 
Ma Ananda Sarita, world renowned tantra teacher
and author of 'Divine Sexuality' and 'Tantra Alchemy':
"This book was born as a channeled gift, transcending time and space, and speaking directly to the heart and soul of all beings. Practice the techniques outlined within its pages and discover timeless truth."
Few are aware there was once an Egyptian form of Tantra. Ancient and forgotten by almost everyone, it carries keys that unlock energy pathways in the body. Once open they awaken you – solo or with a partner – into ecstasy, bliss and divine union. 
This book is an initiatory journey that shares once secretive practices. Guided by Isis, Egyptian goddess of healing and magic, it leads you back to your tantric birth right – gifting the keys all humans are meant to receive as part of their spiritual transformation.
Receive of them,
breathe into them,
and get ready to rise… 
Learn what Ankh Breathwork can do for you (1 min video)
Find your still centre
The mind is forever thinking, come learn how to find the silence
Deepen in relationship
Whether with friends or beloveds, discover how to go deeper
Open the heart
Simple tools to love yourself up, your close ones, and the world too!
Connect to cosmos
Join the universal adventure and see how far you can rise
At Mystika School YOU are the one that unlocks YOUR WISDOM, working with ancient techniques and tools.
At the centre of the teachings is the Ankh – the 'breath of life' as it is known – which maps onto the body and raises consciousness.
Through using it we unite sexual energy with the heart, and the heart with the all.
We return to wholeness. Holiness. But not a holiness cut off from our sex, one that is instead a divine yes to all parts of ourselves.
We create the divine marriage between our inner God and Goddess. And weave the delicious dance between these two aspects. When we then bring that into relationship with the world around us – with partners, friends, anyone – we are more whole, and life becomes a joy, and a sacred, ecstatic celebration.
Who Is Mystika for?
Click the + signs to find out…
Who is Mystika for?
It's for regular people that know life isn't working the way it is.
It's for spiritual explorers who want to go deeper.
It's for luscious lovers and discoverers.
It's for the weird one's whose heart beats to a kick ass drum!
It's for those that yearn to fall in love with themselves.
And those ready to love this crazy beautiful world we live in.
Who is Mystika NOT for?
Those new to yoga, meditation or breathwork may not be ready to feel the powerful effects of these tools. If you're new to all things spiritual, go find some teachers near you, learn how to meditate, try breathwork / yoga / ecstatic dance or chi kung. And come back when you feel ready for the next level.
What's so special about the Ankh anyway?
Learning Ankh breathwork is like being given a set of keys to the universal mystery, and the secret doorway to your heart (and everyone else's heart too!). It helps people rise from small mind into higher mind, from fear into love, from separation into connection – with everything. If you want to attune more deeply to your body and soul, the Ankh could be the master key you've been looking for.
How do I know if it's for me?
You find out by trying it. There are Ankh Attunement classes happening regularly. Once you've tried it out and experienced the effects in your own body directly, you'll know whether or not this is the path for you. In the resources section, you can watch the intro classes right now, but live is even more powerful than pre-recorded, so make the next live event if you can!
Do I need to be into Egyptian stuff?
No, you don't need any previous knowledge about Egypt – or Kemet – to use its original name. But it is massively helpful to have had previous experience of meditation or yoga, reiki, ecstatic dance, or other spiritual techniques.
About Kiya
-Kiya has been teaching ecstatic trance dance, breathwork, and tantra for 14 years. He works with Isis – Egyptian goddess of healing and magic – and now shares her teachings with anyone interested to learn. 
His biggest passion is to support people to connect to their authentic power, and to all that they believe in. He does that through his books, online courses, and his life changing 1-to-1 sessions. 
He works with techniques that guide you into states of energy awareness, ecstasy, healing, meditation and embodiment. His journeys can be deep, wild and fun too! 
"
Kiya is a beautiful breath worker. He took me ba​ck to my birth, and brought out memories I never knew existed!
"
– Monique Darling, Tantra Teacher
"
After brain surgery I spent 4 years wondering why I was here. Kiya brought deep healing where I felt able to start living my life again."
– Jane Sanders Jyoti, Natural Therapist/Healer
"Kiya is intuitive, grounded, with an ability to offer direct guidance that speaks to the soul."
– Annie Marie, Yoga Teacher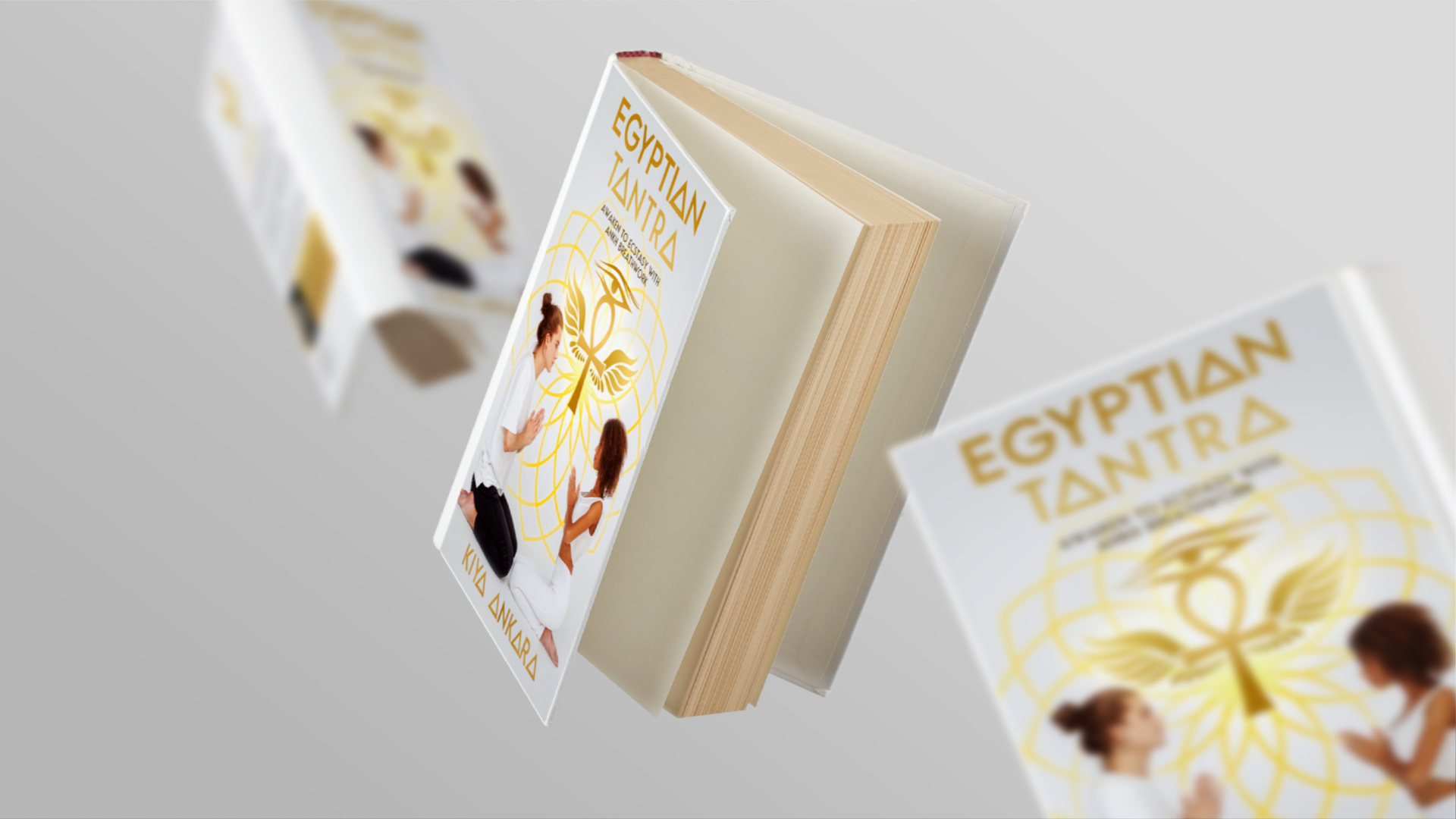 Egyptian tantric secrets free e-book
Learn about the tantric clues left behind by the Egyptians, and the Ankh breathwork technique Mystika is founded on.
Ankh breathwork initiation
Learn the solo practice by watching the 2-hour class.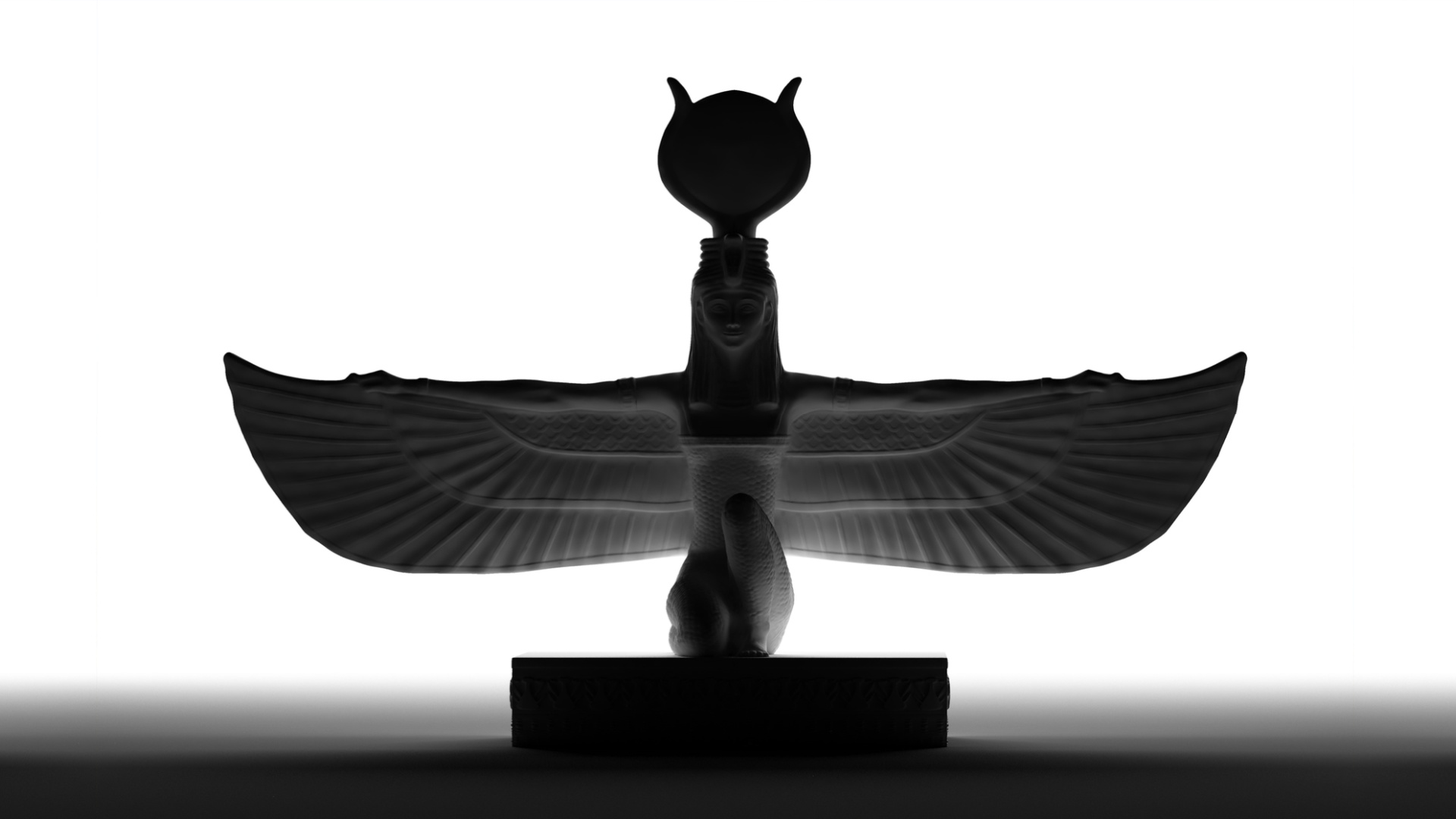 Isis invocation
Get a free Isis invocation, which you can chant to start inviting Isis into your life.