Magdalena's Tales
Book 1: Initations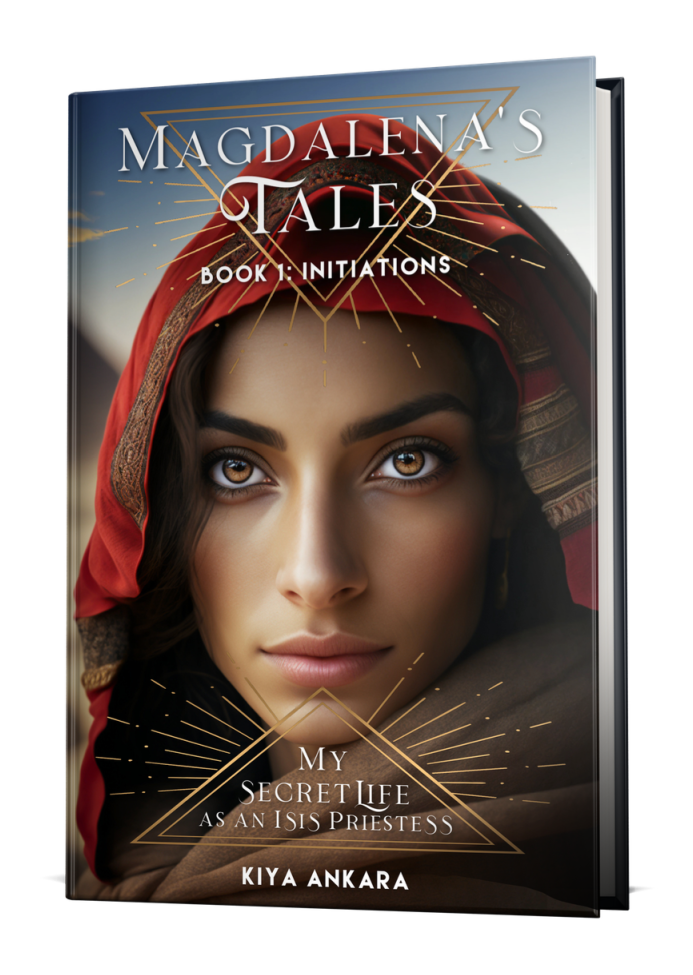 In this new channelled book, Mary Magdalene shares her story – from being a young girl born in the fishing port of Magdala – and the epic journey (both inner and outer) that she took to become an Isis priestess in Egypt.

Come for a revelatory uncovering of truths that have been kept hidden – or simply cloaked under lies – for almost two thousand years. Expanding on the story shared in 'The Magdalen Manuscript' by Tom Kenyon, we hear even more of Mary's powerful story, shared in her own heartfelt words. 
Whether you read this as a factual transmission or as a fictional tale, either way it carries powerful spiritual truths . 
Through Magdalena's Tales we discover what it was like to be an Isis priestess during the time of Roman occupation, going with her on her journey of spiritual transformation and initiation.
Wild Holy Lovers audio transmission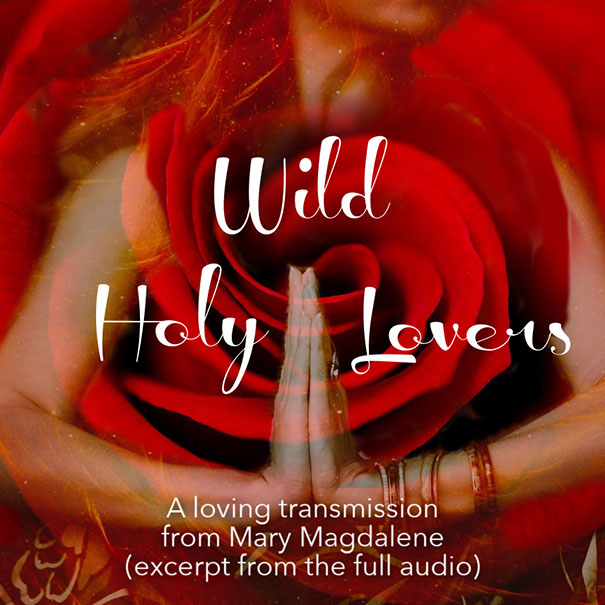 This is a powerful message channeled from Mary Magdalene, recorded near the end of the 9 days of downloads for the book 'Egyptian Tantric Secrets'. 
It has been blended together with music by musician and healer Charlie Roscoe.
 In the words 

of Mary Magdalene..
"The Rose Path, the path of the living spirit, is forged in fire, and strewn with roses.
Come my love, come back home to your heart, that beats as one with the heart of God-Goddess.
T
his vast tender love is the most precious gift you can share with the world.
Become the love you once did seek."